Nora Fleming 6PC Floral Keepsake Holder Box
---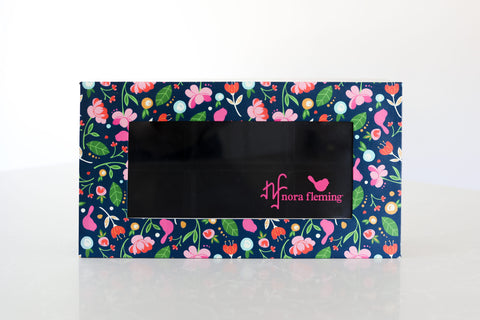 The new and improved Nora Fleming Keepsake Box! What a wonderful way to safeguard and display your Nora Fleming Minis! Keep your minis organized & ready for any occasion!
Nora Fleming Keepsake Holder Box holds 6 minis!
Use one platter for every occasion. Simply pop out and change your mini to match your mood or theme. There's one for every occasion!
Related Products
---